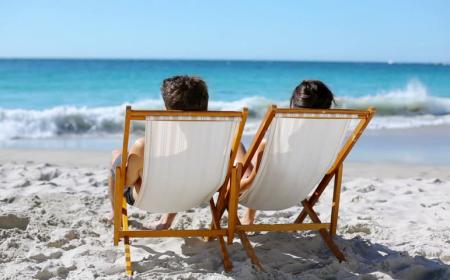 Industry News
Want affordable travel insurance?
Do you want comprehensive and flexible travel insurance at a great price? Then check out this fantastic offer for TIA members and their family and friends.
Read More >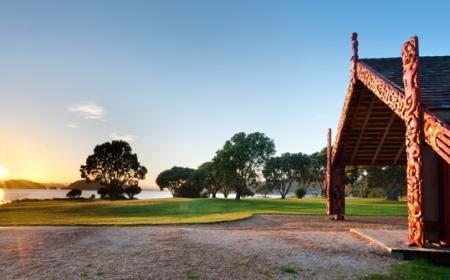 Industry News
$6.2m boost for Twin Coast Discovery Route
Unlocking the potential of the Twin Coast Discovery Route to boost tourism and jobs will be supported by a $6.2 million injection from the Provincial Growth Fund.
Read More >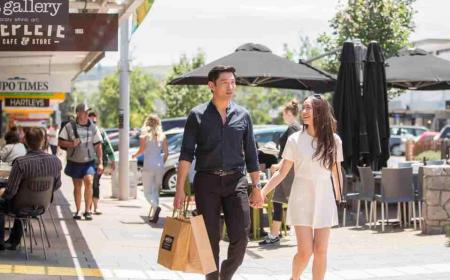 Member Spotlight
Get a Chinese payment system and grow your business
Updated 15 June 2018: If you want to attract or encourage higher spending from Chinese visitors then you need a Chinese payment system - AliPay, WeChat or both! TIA can help members achieve this through our partnership with PayPlus.
Read More >
Industry News
Entries open for 2018 NZ Tourism Awards
Entries are open for the prestigious New Zealand Tourism Awards, and the competition is expected to be fierce as innovation abounds in New Zealand's booming tourism industry.
Read More >