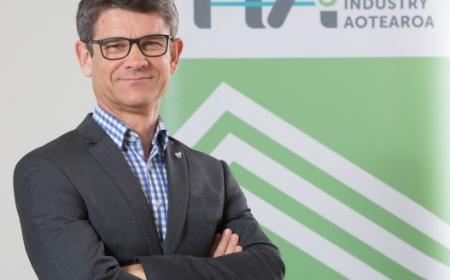 Industry News
Enough taxes already!
In this world, nothing can be said to be certain, except death and taxes." That was Benjamin Franklin's view over 200 years ago and it still rings true. But could taxes be a slow death for the New Zealand tourism industry? Read more in this New Zealand Herald opinion piece by TIA Chief Executive Chris Roberts.
Read More >
Currently Working On
Telling the 'Tourism Story'
TIA has started work on a major project for 2018 to better tell the 'Tourism Story'.
Read More >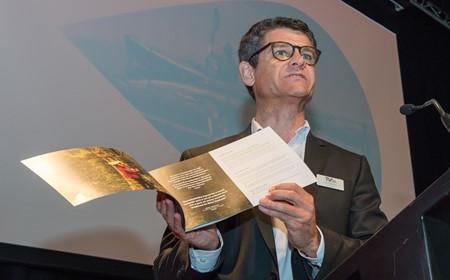 Industry News
Tourism industry aims for sustainability
TIA has launched the New Zealand Tourism Sustainability Commitment, establishing eight Goals for the tourism industry to attain by 2025. Individual businesses are being invited to adopt 14 Commitments designed to support the industry to reach the Goals.
Read More >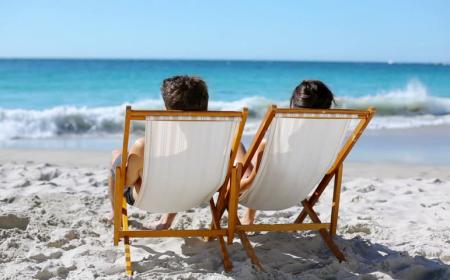 Industry News
Travel insurance offer
TIA has partnered with Chubb Insurance and JLT to bring members, friends and families comprehensive, flexible and affordable travel insurance.
Read More >