Member Spotlight
New TIA partnership with PayPlus
A new marketing partnership between TIA and PayPlus NZ is giving New Zealand tourism operators direct access to the huge Chinese visitor market through WeChat, a powerful social media platform.
Read More >
TIA Projects
Tourism Insight Framework
TIA is spearheading the development of an industry-led Tourism Insight Framework. The Discovery Phase Report was released in August 2017.
Read More >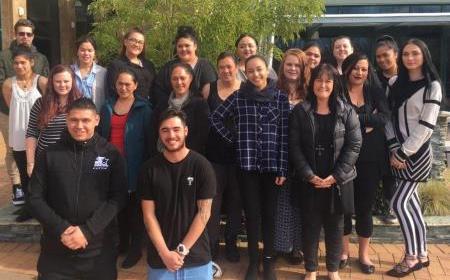 Member Spotlight
Fast tracking job opportunities
A workplace programme led by AccorHotels is helping get hundreds of Kiwis off the benefit ,into jobs and filling the skills gap.
Read More >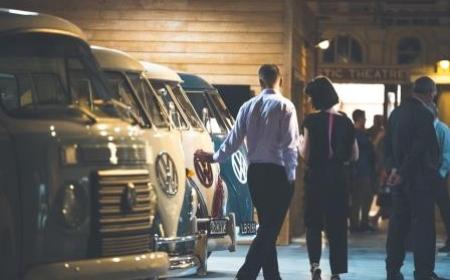 Insight
Making sense of the numbers
This Venture Southland case study highlights how Regional Tourism Organisations can use DGiT (Domestic Growth Insight Tool) to gain a comprehensive picture of their potential domestic visitor market and the impact this can have on their region.
Read More >