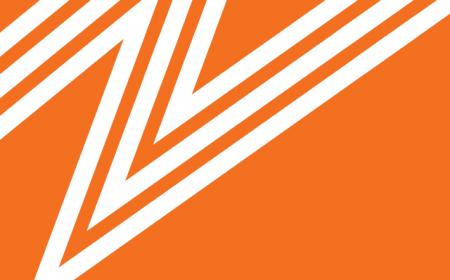 Employer Toolkit
Tourism business tips
Tips and resources to help tourism operators succeed and thrive, including information on starting a business.
Read More >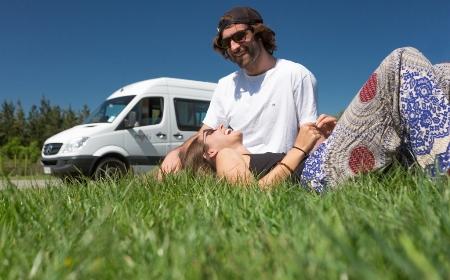 Industry News
Social media targets young campers
Young international visitors who like to free camp on their travels around New Zealand are being targeted with an informative social media campaign this summer to encourage them to behave responsibly.

Read More >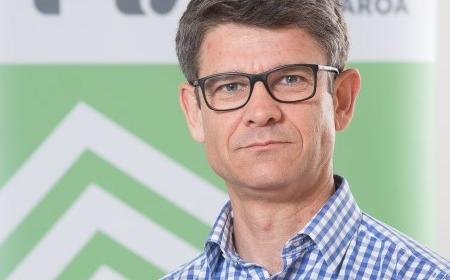 Industry News
Chinese take to independent travel
A significant milestone achieved for the 2016 year highlights the rapidly changing nature of the Chinese visitor market.
Read More >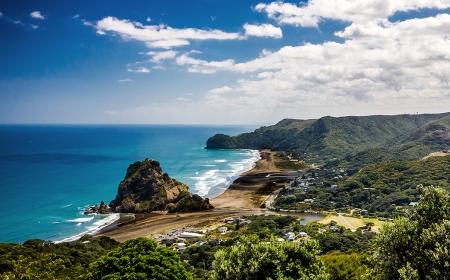 Employer Toolkit
Business continuity planning
Practical information to help your business plan for an emergency.
Read More >