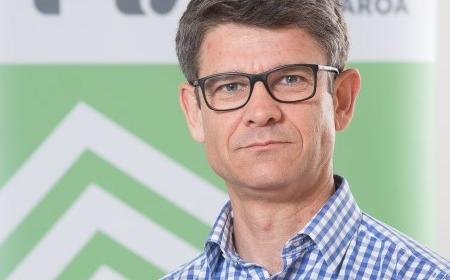 Industry News
Chinese take to independent travel
A significant milestone achieved for the 2016 year highlights the rapidly changing nature of the Chinese visitor market.
Read More >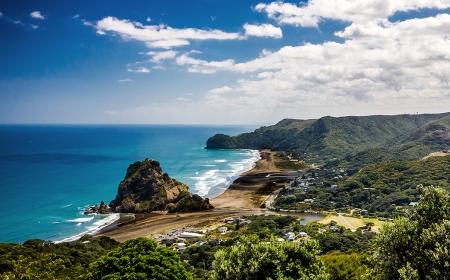 Employer Toolkit
Business continuity planning
Practical information to help your business plan for an emergency.
Read More >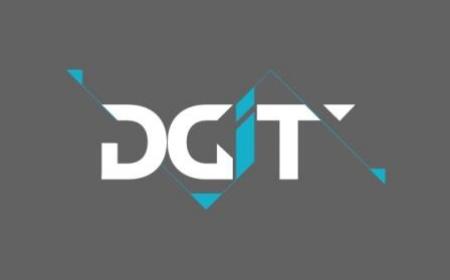 Industry News
DGiT is live!
DGiT, an exciting new online tool and website to accelerate growth in New Zealand's $20 billion domestic tourism sector is now live!
Read More >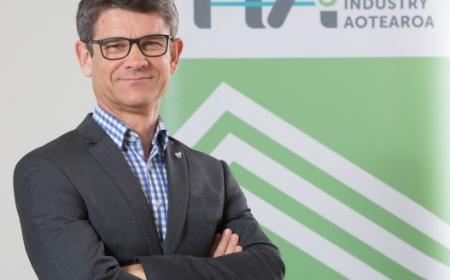 Industry News
Investment in tourism infrastructure crucial
Ongoing investment in tourism infrastructure is crucial to the long-term sustainability of the industry and a coordinated national approach is needed, TIA says.
Read More >