Industry News
Dates announced for TRENZ 2020 in Christchurch
As New Zealand's biggest tourism trade show for 2019 enters its final day, Tourism Industry Aotearoa has revealed that TRENZ 2020 will be held at Horncastle Arena, Christchurch, 18-21 May 2020.
Read More >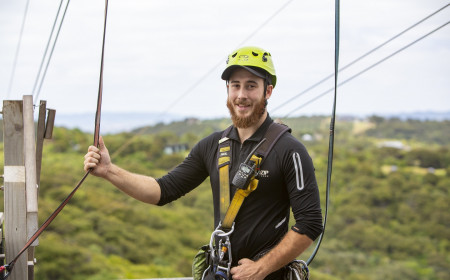 Industry News
Multi-million-dollar funding boost to encourage more Kiwis to go with tourism
The Government is awarding $5.2 million from the new International Visitor Conservation and Tourism Levy (IVL) to help promote and attract talent into the visitor economy through the expansion of the Go with Tourism initiative.
Read More >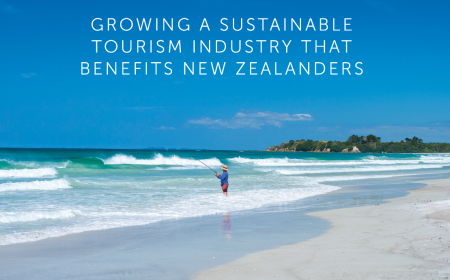 Industry News
NZ tourism industry increases focus on sustainable growth
Sustainability – of our communities, our environment, our economy and our visitors – has been placed firmly at the heart of the New Zealand tourism industry's updated growth framework, released at TRENZ 2019.
Read More >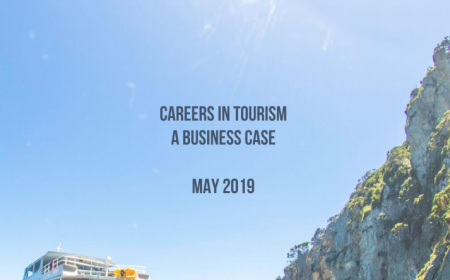 Industry News
Tourism industry launches careers package to attract New Zealanders
A three-year package of initiatives designed to attract New Zealanders to tourism careers was launched at TRENZ 2019.
Read More >