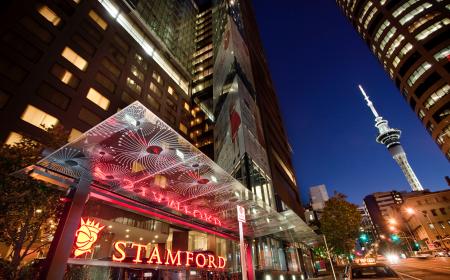 Industry News
Targeted rate still unfair
Mayor Phil Goff's review of the Auckland targeted rate on properties providing commercial accommodation has only succeeded in making the proposal even more inequitable
Read More >
Insight
Mood of the Nation
Read the latest 'Mood of the Nation' research (March 2017) to find out what Kiwis think of tourism.
Read More >
TIA Projects
Infrastructure & Investment
More visitor accommodation is the highest priority infrastructure needed to support the future growth of New Zealand's booming tourism industry, according to new research carried out by Deloitte for TIA.
Read More >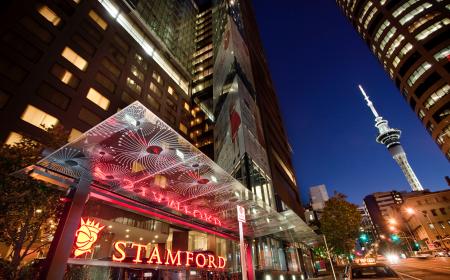 Industry News
Auckland Council needs to accept facts and drop targeted rate proposal
Auckland Council's proposed $28 million targeted rate on commercial accommodation would have massive unintended consequences for the city and must be dropped, Tourism Industry Aotearoa says.
Read More >