Industry News
Commitment to innovation and leadership recognised with Best Event Professional Award
TIA's Director of Marketing, Partnerships and Events, Emily Byrne, has been named New Zealand's Best Event Professional in the 2018 New Zealand Event Association Awards.
Read More >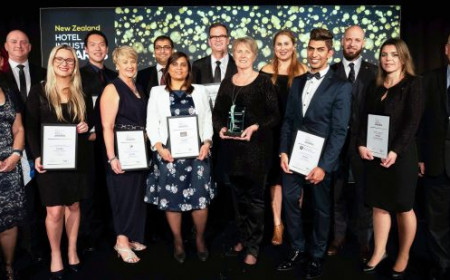 Industry News
Entries open for 2019 NZ Hotel Industry Awards
Entries are open for prestigious awards that celebrate the achievements of the
outstanding individuals who work in New Zealand hotels.
Read More >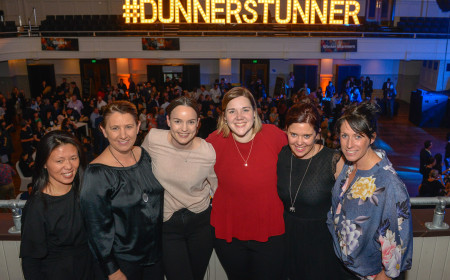 Industry News
TRENZ bonanza for host regions
As New Zealand's $39.1 billion tourism industry gears up for TRENZ 2019, its biggest and most influential annual showcase, host region Rotorua looks set to reap the rewards if it emulates the success of last year's event.
Read More >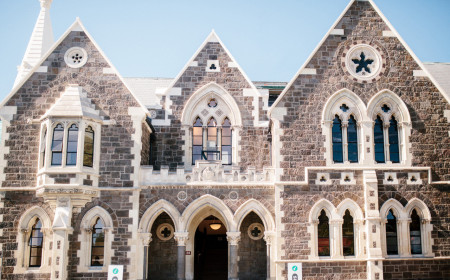 Industry News
Christchurch - key messages & update for visitors
Please use these key messages from the Visitor Sector Emergency Action Group (VSEAG) to help in your communication with international audiences and visitors about Friday's terrorist attack in Christchurch.
Read More >