Industry News
Step change needed for managing national parks
New management tools and catering for the different needs and aspirations of all stakeholder groups are essential for managing our national parks, says TIA.
Read More >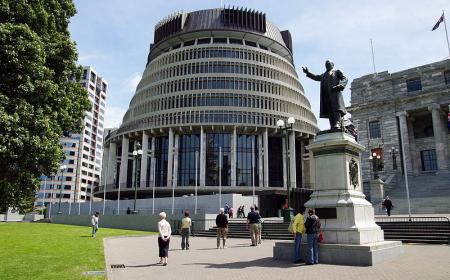 Industry News
Government announces funding for low emission transport
Energy and Resources Minister Megan Woods has announced a record funding boost, totalling more than $11 million, towards low emission transport.
Read More >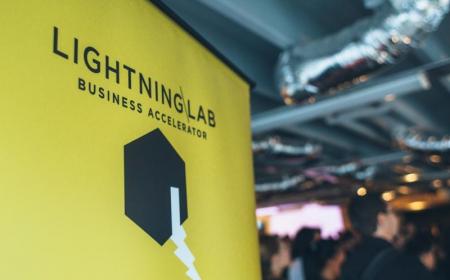 Industry News
Applications for Lightning Lab Tourism are now open!
Applications are open now for New Zealand's top Accelerator, Lightning Lab Tourism, which will run from May to August 2019 out of Christchurch International Airport.
Read More >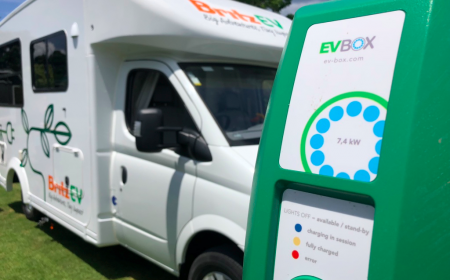 Industry News
Holiday parks encourage electric vehicles with new charging stations
Holiday parks in New Zealand are putting their money where their mouth is with the installation of 54 electric vehicle chargers in 24 holiday parks around the country, encouraging the use of electric vehicles.
Read More >