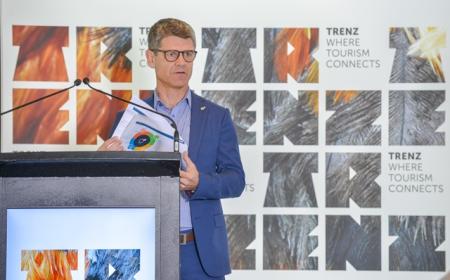 Industry News
TRENZ named as finalist for Best Business Event in the New Zealand Event Awards 2018
Tourism Industry Aotearoa is thrilled to announce that the flagship travel and trade event TRENZ that it manages on behalf of the Tourism Industry New Zealand Trust has been named as a finalist for Best Business Event in the 2018 New Zealand Event Awards.
Read More >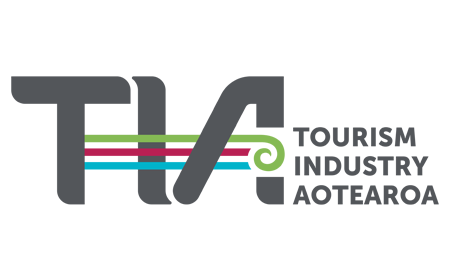 Industry News
TIA requests Associate Tourism Minister
The TIA Board has passed a formal resolution requesting the appointment of an Associate Minister of Tourism, and CEO Chris Roberts has outlined the benefits of this in a letter to Prime Minister Jacinda Ardern.
Read More >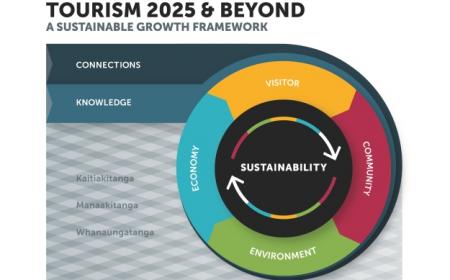 Industry News
Tourism industry focusing on sustainable growth
A revised framework to guide the sustainable development of New Zealand's tourism industry has been released today by Tourism Industry Aotearoa.
Read More >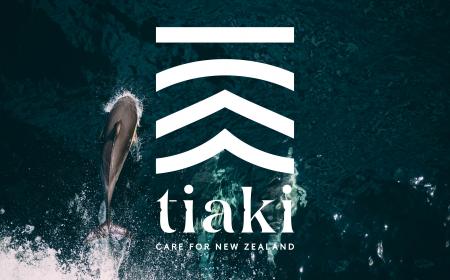 Industry News
Travellers invited to act as guardians of New Zealand
TIA and six other key New Zealand organisations have joined forces to conceive and develop Tiaki – Care for New Zealand, an initiative that actively encourages international and domestic travellers to act as guardians of Aotearoa.
Read More >