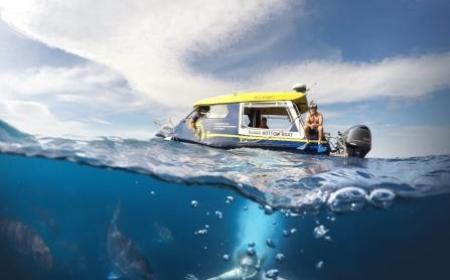 Industry News
Photo Competition winners
Congratulations to the winners of TIA's 2017 Photo Competition. Check out there amazing images. Thanks to competition supporter ServiceIQ.
Read More >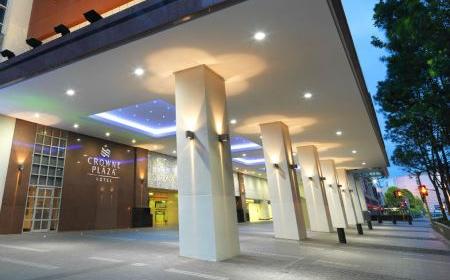 Currently Working On
Auckland Targeted Rate
TIA has lodged a comprehensive submission with supporting documents,vigorously opposing Auckland Council's proposed new targeted rate which unfairly targets accommodation providers and fails to take account of the economic benefits tourism brings.
Read More >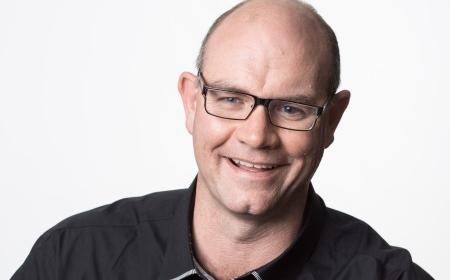 Industry News
Note from the TIA Chair
Yesterday (9 March) we had the first TIA Board Meeting and 'deep dive' session for 2017. This short update is to keep you informed from a Board perspective on how we see the industry and key activities, plus a general update on TIA.

Read More >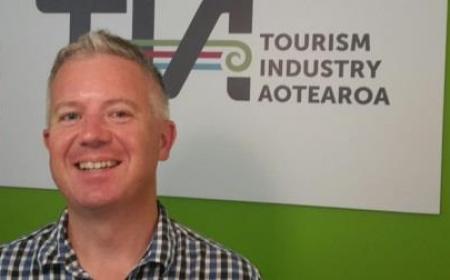 Insight
Making sense of the numbers - visitor spend
Attempting to understand what visitors spend isn't always easy. TIA Insight Specialist Steve Riley explores what the different government measures of visitor spend are, how they differ from one another and how tourism businesses can use this information.
Read More >