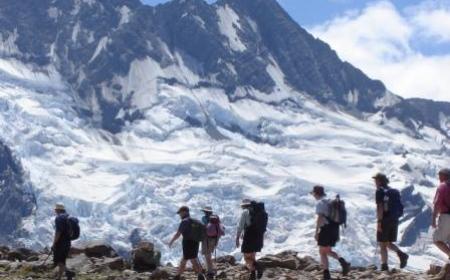 Industry News
Tourist boom is manageable if we want it to be
TIA Chief Executive Chris Roberts responds to recent articles in Fairfax publications that have made passing reference to the importance of tourism to New Zealand but have highlighted concerns like 'visitor fatigue' and our 'love/hate relationship with tourists', citing a level of dissatisfaction with overcrowding, traffic congestion, environmental damage and lack of accommodation.
Read More >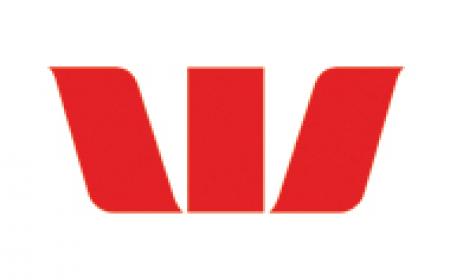 Industry News
Westpac Growth Grants
Apply today for a Westpac Business Growth Grant and you could win a $50,000 prize package and attend a 5-day business retreat in Fiji.
Read More >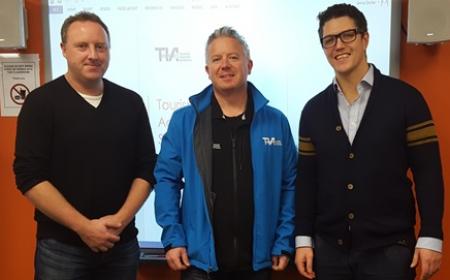 Insight
New insight partnership
TIA has signed a new partnership agreement with WelTec, the Wellington Institute of Technology, to produce the State of the Tourism Industry report.
Read More >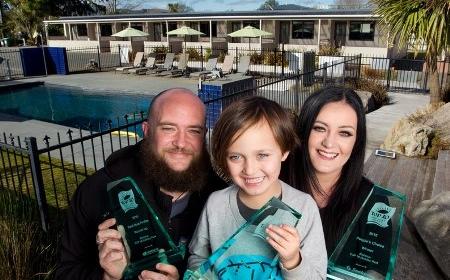 Member Spotlight
Holiday Parks 'emerging star'
Jasmine Adams of the Rotorua TOP 10 Holiday Park has won the inaugural Holiday Parks' Emerging Star Award for holiday park professionals under the age of 35. Jasmine has been recognised for her efforts in leading the wider industry and her community, as well as her own park.
Read More >