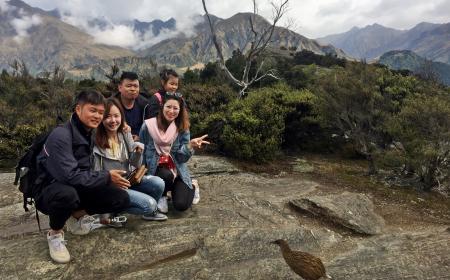 Industry News
Damning review reveals failures of International Visitor Survey
The credibility of official government visitor statistics has been called into question by a damning review of the International Visitor Survey, and Tourism Industry Aotearoa says the results are deeply concerning.
Read More >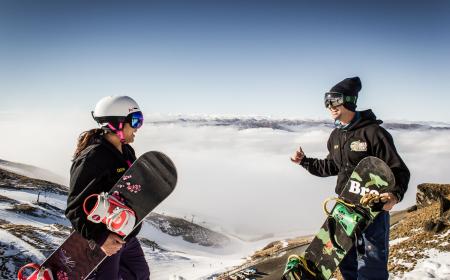 Member Spotlight
Haka Tours scholarship encourages tourism careers for Maori
Haka Tours are ensuring sustainable employment for New Zealand's tangata whenua with the announcement of their Maori Tour Manager scholarship, providing career opportunities in tourism.
Read More >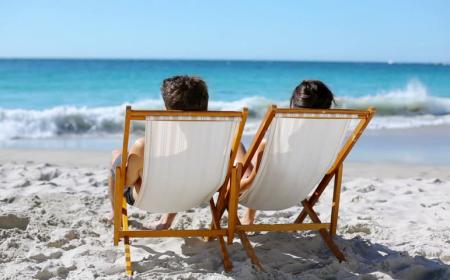 Industry News
Want affordable travel insurance?
Do you want comprehensive and flexible travel insurance at a great price? Then check out this fantastic offer for TIA members and their family and friends.
Read More >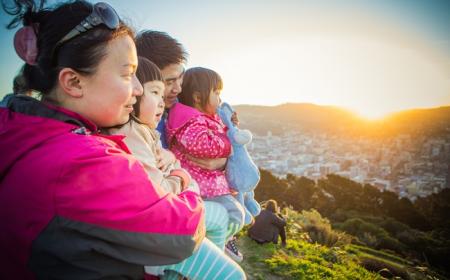 Member Spotlight
'Team Wellington' says Nǐ hǎo to China
A new partnership between Wellington's largest tourism operators will see a $2.5 million funding boost to grow Chinese and South-East Asian visitor numbers to the region over the next five years.
Read More >