Industry News
Planting the seed of sustainability at TRENZ with Trees That Count
Delegates at TRENZ 2019 are leaving a legacy of over 1200 native trees to benefit the New Zealand environment, as the result of a partnership with Trees That Count. A tree is being planted in each delegate's name to commemorate their attendance at New Zealand's biggest annual tourism and trade event.
Read More >
Industry News
Tourism industry launches careers package to attract New Zealanders
A three-year package of initiatives designed to attract New Zealanders to tourism careers has been launched at TRENZ 2019.
Read More >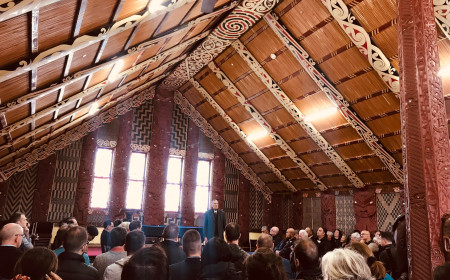 Industry News
More buyers, more markets, more TRENZ impact
TRENZ 2019 will begin on a high note in New Zealand's original 'birthplace of tourism,' with a formal Pōwhiri at Ohinemutu and an opening function hosted at Te Puia.
Read More >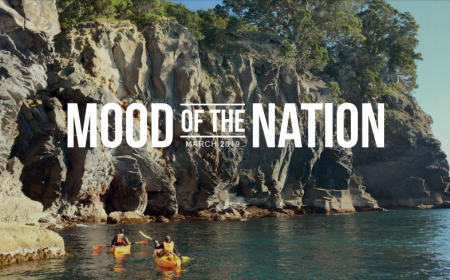 Industry News
Big regional differences in how Kiwis view tourism
New Zealanders' attitudes towards tourism depend enormously on where they live, according to the latest Mood of the Nation research.
Read More >